Upcoming Programs:
Young Inventors Initiative
The Young Inventors Initative is a special march break camp for youth 16-18, living in Black Creek neighborhoods. This camp is made possible by The Harriet Tubman Institute and York University.
The Young Inventors Initiative (YII) aims to expose Black Creek youth to the design and development of technology through innovative experiential learning. Our students will spend mornings delving into the rich histories of African inventors and afternoons creating their own technological inventions. Each class will introduce our students to the concepts of business and technology through detailed sequential classes and activities, preparing them for employment, entrepreneurship and higher learning opportunities within York.
There are only 15 spots available this March Break. Students who submit the strongest applications, will be notified of their acceptance.
Thanks to support from The Harriet Tubman Institute at York, the YII is free for students however a $50 refundable deposit will be required.
Students will also receive:
– Lunch
– TTC tokens
– $100 honourarium upon completion of the full 5 day camp
What Our Graduates Are Saying…
The value of programs like Tech Spark in 2015 is like the Gutenberg Press in the 1400's – democratizing knowledge. The Tech Spark program allowed me to learn a new language which gave me back-end access to technology that I use everyday. Now when I engage with apps and websites, I am conscious of how they may have been built and designed, whether the creators thought of the users experience and how I would have built it. My creative practice has enhanced as I have another outlet of expression and I have gained some invaluable technical skills.
All instructors are very knowledgeable and connected well with students. I definitely will take another class here.I felt this class provided me a very comprehensive overview of the requirements in IT.
I walked in expecting I would know everything but the instructor always had clever techniques and tricks I never knew about.
What Our Volunteers Are Saying…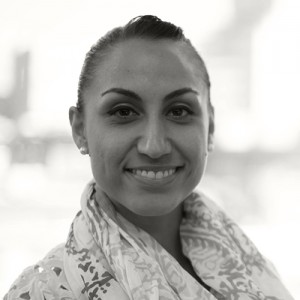 Quest A
It was a joy for me to be part of the inaugural UX March Break Camp. Not only was it a pleasure to work with such knowledgeable and friendly volunteers, but the students' rapid growth and progress constantly astonished me. Being able to speak into the lives of young people and to help shape their minds is such a great honour and I'm grateful for being allowed to join their learning journey. #mentorlearnsfrommentees.
Tech Spark on CBC
As Seen In