Upcoming Programs:
Summer Camps: Kids Making Apps!
In our flagship program, Kids Making Apps, kids will be introduced to the various aspects of the mobile app design process using Marvel app and Moqups. Kids will use interactive experiences to either create new and improved user experiences or to add value to current mobile app designs. By the end of the course, students will produce a clickable prototype of their own mobile that they can share with friends and family!
Scholarships will be provided to families who demonstrate a need – please contact us for further details techsparkto@gmail.com
Register
What Our Graduates Are Saying…
The value of programs like Tech Spark in 2015 is like the Gutenberg Press in the 1400's – democratizing knowledge. The Tech Spark program allowed me to learn a new language which gave me back-end access to technology that I use every day. Now when I engage with apps and websites, I am conscious of how they may have been built and designed, whether the creators thought of the users experience and how I would have built it. My creative practice has enhanced as I have another outlet of expression and I have gained some invaluable technical skills.
All instructors are very knowledgeable and connected well with students. I definitely will take another class here. I felt this class provided me a very comprehensive overview of the requirements in IT.
I walked in expecting I would know everything but the instructor always had clever techniques and tricks I never knew about.
What Our Volunteers Are Saying…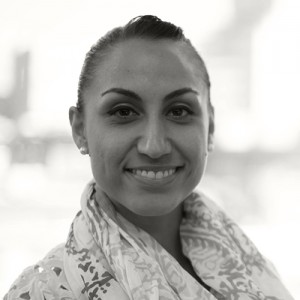 Quest A
It was a joy for me to be part of the inaugural UX March Break Camp. Not only was it a pleasure to work with such knowledgeable and friendly volunteers, but the students' rapid growth and progress constantly astonished me. Being able to speak into the lives of young people and to help shape their minds is such a great honour and I'm grateful for being allowed to join their learning journey. #mentorlearnsfrommentees.
Tech Spark on CBC
As Seen In